How to Outperform Others in Job Applications and get your Dream Job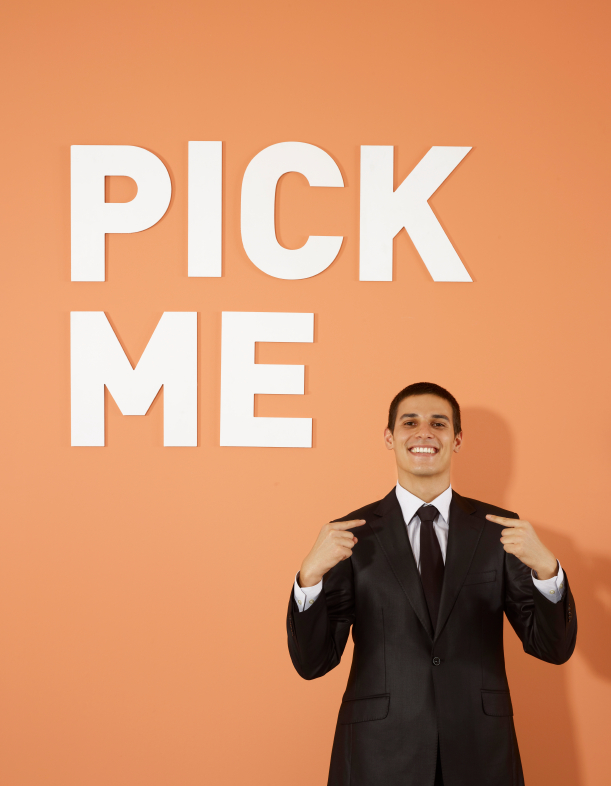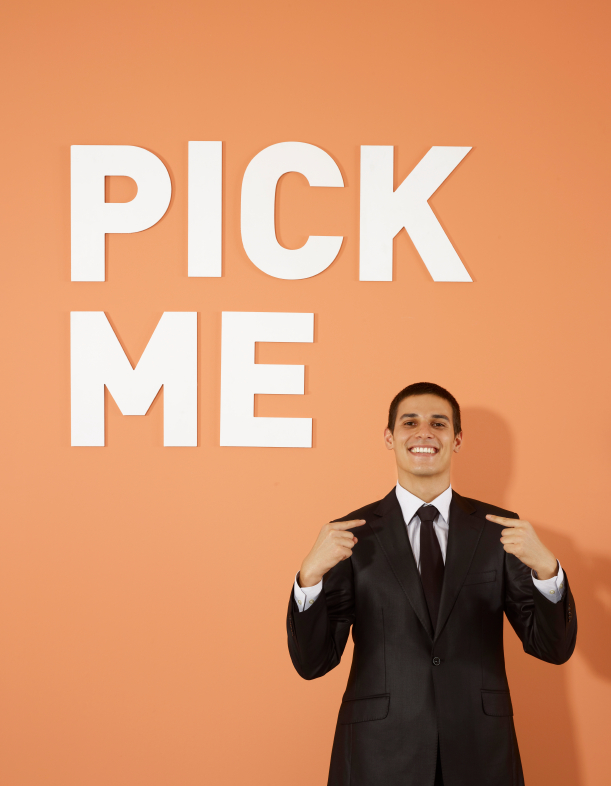 How to Outperform Others in Job Applications and get your Dream Job
7pm-9pm on 18/11/15
The House of St Barnabas, W1D 4NQ
ABOUT THE CLASS
You've decided that you need a change, you've dusted off the CV and you're now thinking about what your next move is. Yet there are many pitfalls for the poorly prepared job seeker. Learn to recognise the seductive employer that seems to promise everything then underdelivers.
Most of us struggle to explain why we're great to other people - boasting just isn't very British. We will show you how to be confident whilst avoiding arrogance - all whilst demonstrating your value to your prospective employer.
Reboot your career by arming yourself with insider information on what employers are looking for, better ways of finding vacancies, decisive interview tips, and the ingredients of an attention-grabbing CV.
WHAT YOU'LL LEARN AND DO
Decode a job description - discover exactly what they're looking for

Understand how to overcome application barriers such as career transitions, employment gaps, little or no experience

Leverage writing strategies that build trust in your CV, cover letter, and LinkedIn summary

Cut out the hours and tedium of application with the methodology of the 4 Hour Job Search

Master the art of the confident interviewee
INSTRUCTOR
Martin Underwood is Course Producer for the More Than Law Course.
He is an Oxford law graduate that practised as a barrister before transitioning to Head of HR at a fast-growth SME. He has designed and delivered careers events for over 2000 people.
PREPARATION & REQUIREMENTS
Suitable for those curious about applying this in their work. No other requirements.
Plans change. So if you can't make it to a class/workshop, please email us at least 48 hours before the scheduled event date. No refunds will be given after this. This course has a required minimum for enrollment to make the numbers add up, so we have to reserve the right to cancel this course when this is the case within 24 hours of the start date of the course.